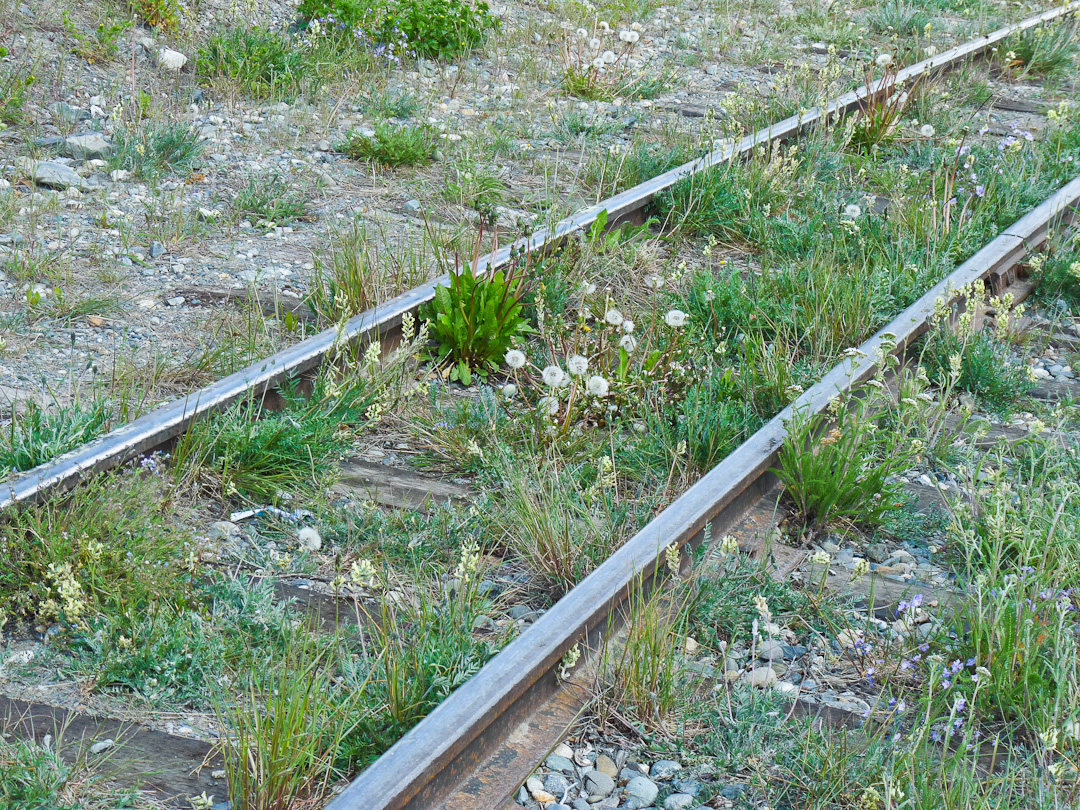 Social Media Spring Clean to Stay on Track
Have you reviewed your social media presence lately? You need to do this on a regular basis to stay on track in meeting your goals and objectives. You may even end up realizing that you need to adjust your goals or objectives. 
Let's take a few minutes to review your social media presence now. After, you can decide what changes to make now or later. This may include areas you wish to review further at a later time.
Here's what to do:
1. Read my post "Spring Clean Your Social Media Presence". This post starts off discussing your social media plan. Without one, you're pretty much using social media aimlessly and may soon believe that there is no purpose or value in using it.
2. Read my post "Spring Clean Your Social Media Profile". This post provides some very easy things to update in your profile. 
3. Having completed your initial review, make the quick, simple changes now if you didn't already make them during your review (e.g., fixing broken or incorrect links, updating your email address).
4. Unless you're able to tackle these activities now, enter the tasks into your calendar that require:
further thought (e.g., how to refine your social media strategy to achieve your business goals);

information gathering (e.g., finding links on the internet to articles you have written to add to the publications section of your LinkedIn profile); or

time to create (e.g., creating blog posts to show your expertise in a practice area).
You may need to enter several entries depending on how much you need to clean up. Also, what may seem like a daunting task can be more manageable if you break it up into different steps and sessions. Make sure you complete your changes before summer begins. You don't want to lose your momentum in this year's spring cleaning. 
5. Make any further changes you're able to now. Then you can check this off your to-do list and continue moving forward to achieving your goals and objectives. 
Remember, your social media presence is a 24/7 virtual introduction to you. It may be someone's first impression of you. So don't put off your spring cleaning any longer and don't take this lightly. Instead, view this "chore" as an opportunity to say hello and guide the client journey. It can also be an opportunity to say hello offline. Don't be afraid to ask people in your target audience their impressions of you on social media. Ask them what they like and don't like seeing from your social media activities, as well as what they'd like to see. Happy spring cleaning!