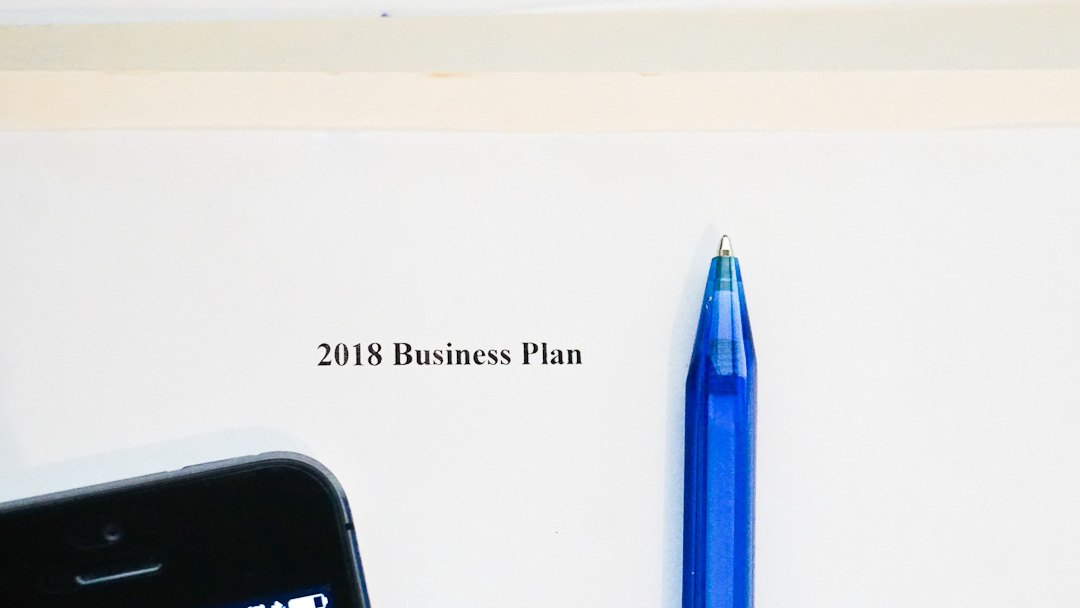 Set Business Plan Goals Related to Social Media
Before you finalize your 2018 business plan, take a look at your social media profiles and activities. Is there something you'd like to state in them, or for your social media activities to reflect? For example, do you want to show that you have certain legal experience, industry knowledge, or community involvement? Now would be a good time to incorporate goals and objectives into your business plan to improve your digital biographies and content.
For example, in your LinkedIn profile, there are sections for publications, volunteer experience, certifications, organizations, and languages. Are these sections non-existent in your profile? Consider what you can do to add those sections that would be appropriate to your law practice and goals. Or perhaps these sections do exist, but some of the entries are outdated?
If you'd like to show that you're keeping up with an industry or engaged with a certain community, make sure to attend relevant events and post about them on social media. Include those events in your business plan now. If the exact dates are not known, still include the events in your plan and diarize to check the date based on past event dates.
In terms of content to post or tweet, would you like to be able to share that you'll be speaking at an event or that you've written an article in a particular publication? If yes, commit yourself to approaching relevant organizations and/or publications about speaking and/or writing.
By the way, if you do speak or write, review the bio you'll be forwarding to the event organizer or publication in terms of the tips I give in my article "How to Craft Effective Lawyer Bios", published in the Ontario Bar Association's JUST. magazine. They will help you improve your "About Me" biography and may trigger a task to add into your business plan. 
Another goal could be improving your use of technology for efficiency purposes. For example, you may want to better understand how to use your smartphone, or certain social networking platforms or automation tools.
You've likely seen more videos appearing in your social media feeds. If you're not comfortable with public speaking, read my post "Speak More Effectively and Build Your Speaking Portfolio for Social Media" to determine what you can add to your business plan to get you closer to uploading your first video on social media.
So it's time for you to envision what you would like your bios to say and your social media content to show. Also, consider what you could do to improve your efficiency in leveraging social media. Doing all of this will help you set business plan goals and objectives you'll be motivated to achieve. 2018 will be an exciting and productive year for you if you set appropriate goals and objectives now.